Dine Around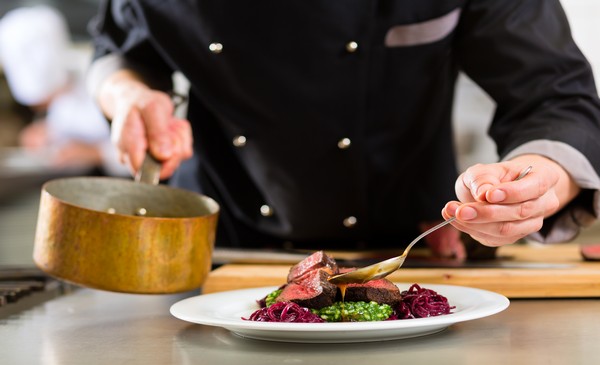 January 15th - March 15th
Every year, restaurants across the province showcase an array of Nova Scotia product and creativity at an attractive price during Dine Around. Running from January 15th to March 15th, various menus will be available starting at $25. Menus will be a mix of three course prix-fixe menus, as well as small plates. Please book directly with participating restaurants.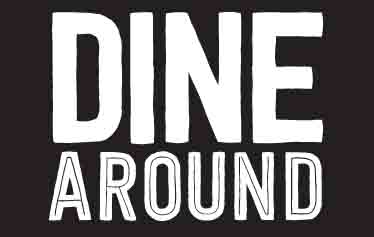 You are here:
Shuck Seafood + Raw Bar
"Modern Seafood with a Conscience "

At Shuck Seafood + Raw Bar, we take great care to source products that have a positive impact on our environment. Local supplier Afishionado Fishmongers supplies the bulk of our seafood and we are certified Oceanwise. We source seafood daily that may not always be the traditional East Coast varieties.
5120 Salter Street , Halfiax B3J 0A1, Nova Scotia