Dine Around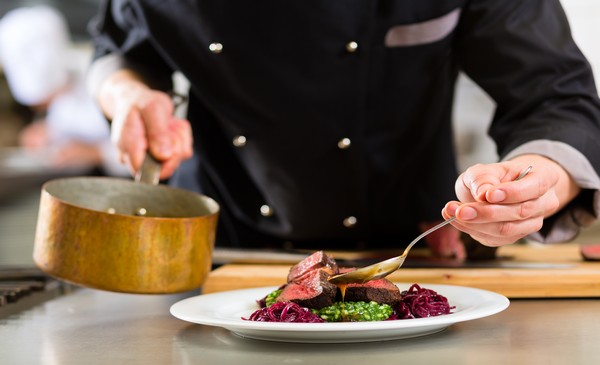 February 2020

Every year, restaurants across the province showcase an array of Nova Scotia product and creativity at an attractive price during Dine Around. Running February 2020, various menus will be available priced at $10, $20, $30,$40 or $50.
NEW THIS YEAR
: Lunch menus are an option! More options means more ways to participate and more choice for diners.
Please book directly with participating restaurants.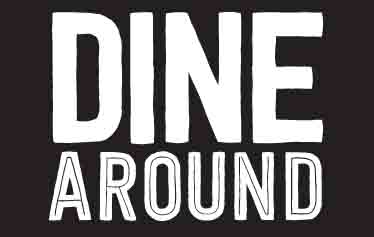 Dine & Stay Promotion
Lord Nelson Hotel
We are very pleased to offer a special rate of $129 per night, for a Classic King Guestroom, based on availability for the Dine & Stay Promotion, February 1 to March 10, 2020.
Reservations:
Online - www.lordnelsonhotel.com Rate Code: Savour

Phone - 800-565-2020, 902-423-6331 Rate Code: Savour
Link to special offer, Savour- here.
You are here:
Moxie's Grill & Bar - Dartmouth Crossing
Moxie's Grill & Bar - Dartmouth Crossing
9 Countryview Drive, Dartmouth B3B 0G4, Nova Scotia
902 406 0044
Moxie's Dartmouth is located at 9 Countryview Drive - at Dartmouth Crossing.

Share our passion for food and drink in a fun, stylish, social restaurant environment. Moxie's restaurants and menus are inspired by the communities we are part of; from the team we hire to the food we make, it's an expression of the neighbourhoods we inhabit across this country. From coast to coast we focus on quality food made with fresh ingredients.
Dine Around Menu
Moxie's Grill & Bar - Dartmouth Crossing
Lunch Menu
NOT AVAILABLE 14 FEBRUARY 2020
enjoy your choice of one starter, one entrée plus a dessert for $30 per person
(excludes beverages, taxes and gratuities)


STARTERS
FEATURE SOUP
STARTER CAESAR SALAD
STARTER MARKET SALAD (v)

ENTRÉES
BLACKENED CHICKEN BURGER crisp pancetta bacon, cheddar, roasted garlic mayo on a toasted sesame brioche bun, served with fries
BEEF DIP roasted beef, pretzel bun, sautéed mushrooms, horseradish aioli, swiss cheese & au jus, served with fries
VEGETARIAN POWER BOWL (v) marinated tofu, shiitake mushrooms, soft boiled egg, fresh vegetables, crisp greens, jasmine rice & spicy mayo
RED THAI CURRY stir-fried veggies, jasmine rice, curry-buttered naan

DESSERT
STICKY TOFFEE PUDDING served warm, with toasted almonds, buttery caramel sauce, bourbon crème anglaise & french vanilla ice cream
WHITE CHOCOLATE BROWNIE warm chocolate sauce, french vanilla ice cream & real whipped cream

Moxie's Grill & Bar - Dartmouth Crossing
Dinner Menu
enjoy your choice of one starter, one entrée plus a dessert for $40 per person
(excludes beverages, taxes and gratuities)
NOT AVAILABLE 14 FEBRUARY 2020


STARTERS

SEASONAL SOUP
STARTER CAESAR SALAD
STARTER MARKET SALAD (v)

ENTRÉES
CHICKEN MADEIRA RIGATONI pan roasted chicken, creamy mushroom & madeira wine sauce, fresh rosemary & lemon + garlic ciabatta baguette
CHIPOTLE MANGO CHICKEN free­run chicken with a sweet & smoky dry rub, lemon quinoa, seasonal vegetables, fresh avocado & salsa fresca
LEMON BASIL SALMON fresh salmon, ancient grains, lemon herb sauce + fresh
seasonal vegetables
STEAK FRITES 7 oz certified angus beef (cab®) sirloin, chimichurri, arugula, fries

DESSERT
STICKY TOFFEE PUDDING served warm, with toasted almonds, buttery caramel sauce, bourbon crème anglaise & french vanilla ice cream
WHITE CHOCOLATE BROWNIE warm chocolate sauce, french vanilla ice cream & real whipped cream
9 Countryview Drive, Dartmouth B3B 0G4, Nova Scotia