Dine Around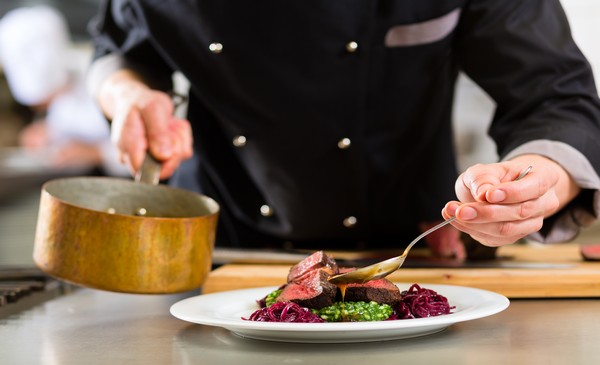 February 2020

Every year, restaurants across the province showcase an array of Nova Scotia product and creativity at an attractive price during Dine Around. Running February 2020, various menus will be available priced at $10, $20, $30,$40 or $50.
NEW THIS YEAR
: Lunch menus are an option! More options means more ways to participate and more choice for diners.
Please book directly with participating restaurants.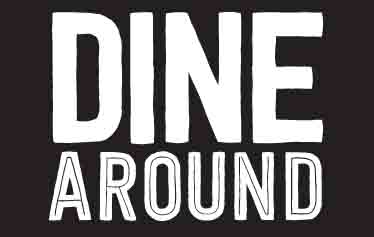 Dine & Stay Promotion
Lord Nelson Hotel
We are very pleased to offer a special rate of $129 per night, for a Classic King Guestroom, based on availability for the Dine & Stay Promotion, February 1 to March 10, 2020.
Reservations:
Online - www.lordnelsonhotel.com Rate Code: Savour

Phone - 800-565-2020, 902-423-6331 Rate Code: Savour
Link to special offer, Savour- here.
You are here:
Chives Canadian Bistro
Chives Canadian Bistro
1537Barrington Street, Halifax B3J 1Z4, Halifax Regional Municipality
902-420-9626
Chives Canadian Bistro is conveniently located in beautiful historic downtown Halifax at 1537 Barrington Street. The restaurant boasts a warm and unpretentious décor where you will enjoy extraordinary casual dining in a chic interior that captures key elements of the Canadian landscape; water, wood, rock, and sand. Join us for dinner and you will discover how our urban café décor introduces elements of traditional French urban bistros with long banquet seating, richly painted walls, and chalkboard menus.

Another key feature of our restaurant is The Vault, a leftover from the 1950's when our space was occupied by The Bank of Nova Scotia. The actual money vault now stores our wine as well as a unique and intimate dining space.
1537Barrington Street, Halifax B3J 1Z4, Halifax Regional Municipality