Dine Around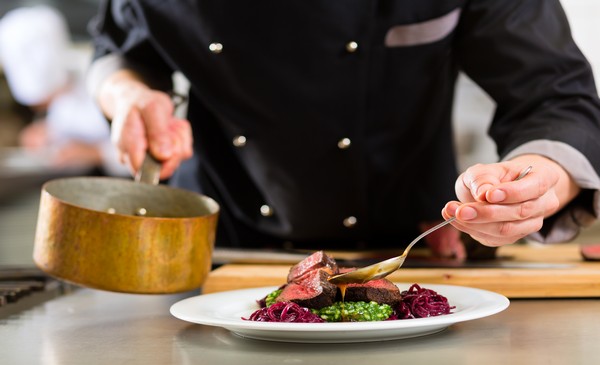 February 2019
Every year, restaurants across the province showcase an array of Nova Scotia product and creativity at an attractive price during Dine Around. Running February 2019, various menus will be available starting at $20. Menus will be a mix of three course prix-fixe menus, as well as small plates. Please book directly with participating restaurants.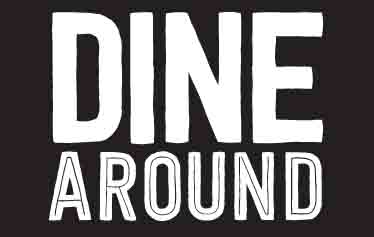 You are here:
The Canteen on Portland
The Canteen on Portland
Portland Street, Dartmouth B2Y 1H1, Halifax Regional Municipality
902 425-9272
The Canteen is a full service neighbourhood restaurant in Downtown Dartmouth, serving up chef-inspired seasonal fare for lunch, brunch and dinner. At the helm in the kitchen is award-winning chef and co-owner Renee Lavallee. Her seasonal menus are influenced by classic French, Italian and traditional Nova Scotian cuisine – with a little bit of Renée's magic thrown in.
Dine Around Menu
Portland Street, Dartmouth B2Y 1H1, Halifax Regional Municipality